NUI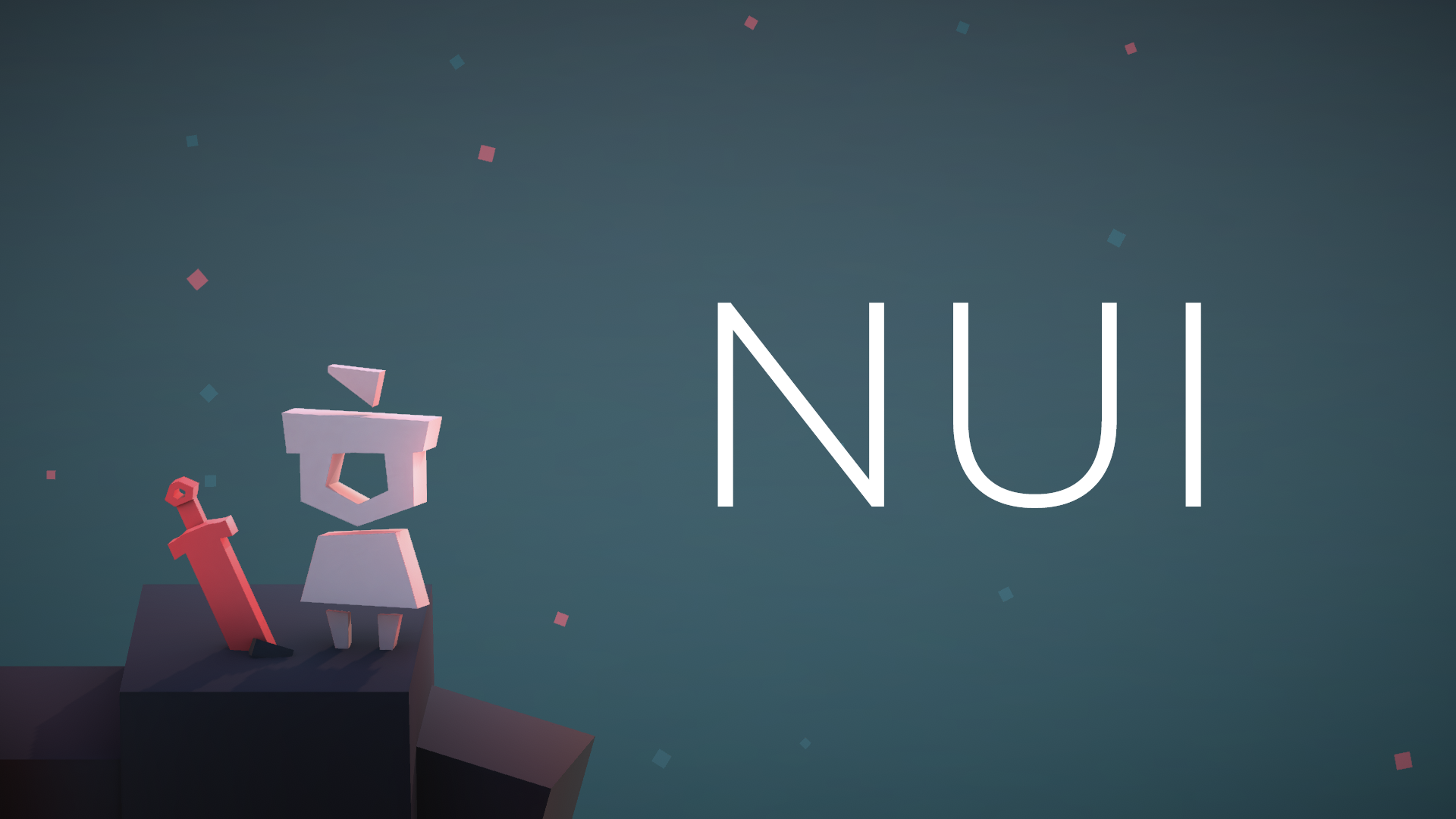 After half year of work in our free time we can proudly say NUI is out!
NUI is a game about farewell, a minimalistic puzzle-platformer where a mysterious character carries a sword deeply tied to him. The sword must be taken to the end of the cave, while the sword limits the character movements, it can also be used as a powerful weapon. However, due to the bond with the sword distancing too much from it will damage you...

NUI is available in Windows, Mac and Linux for 3$: https://davidpixel.itch.io/nui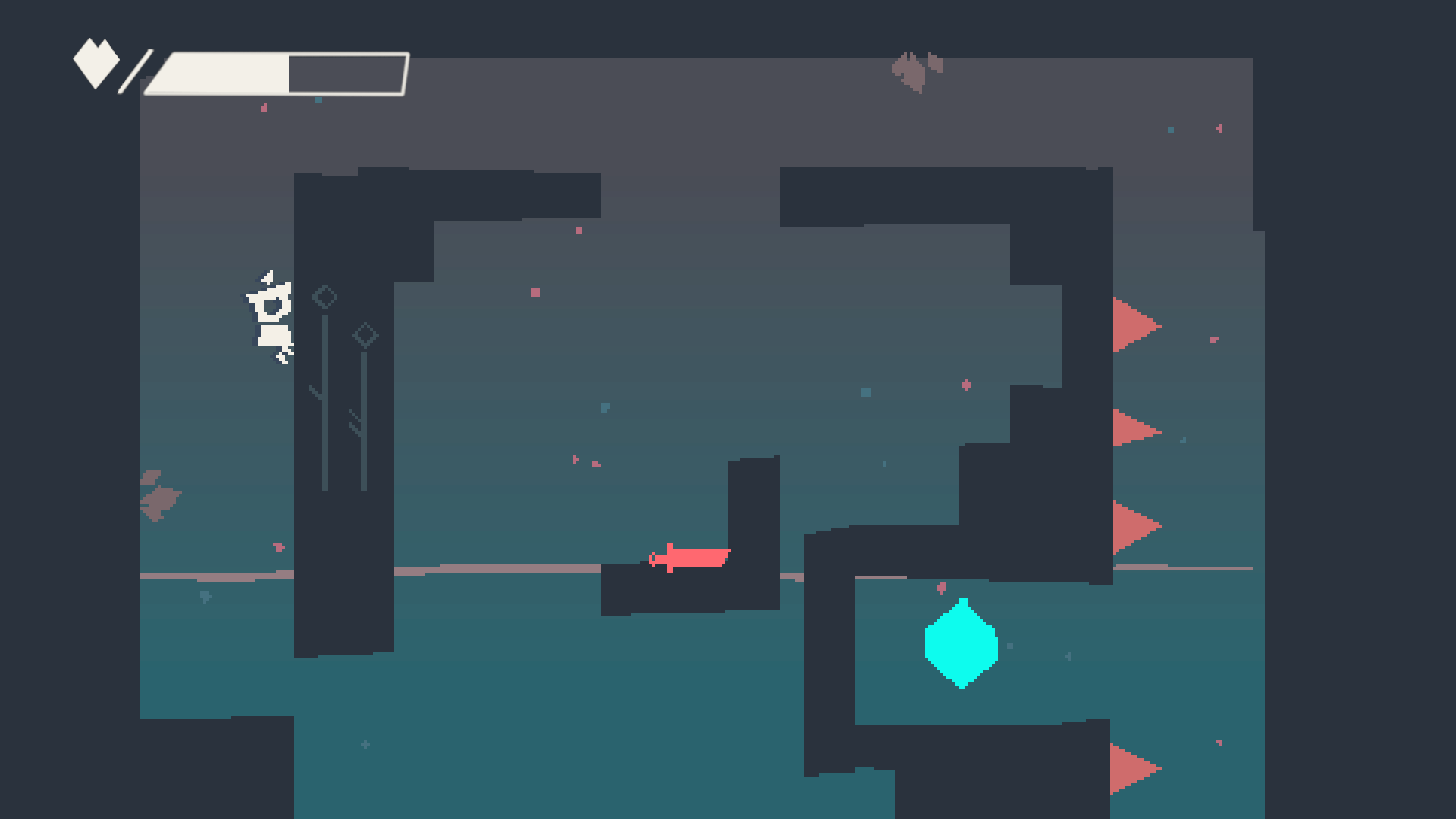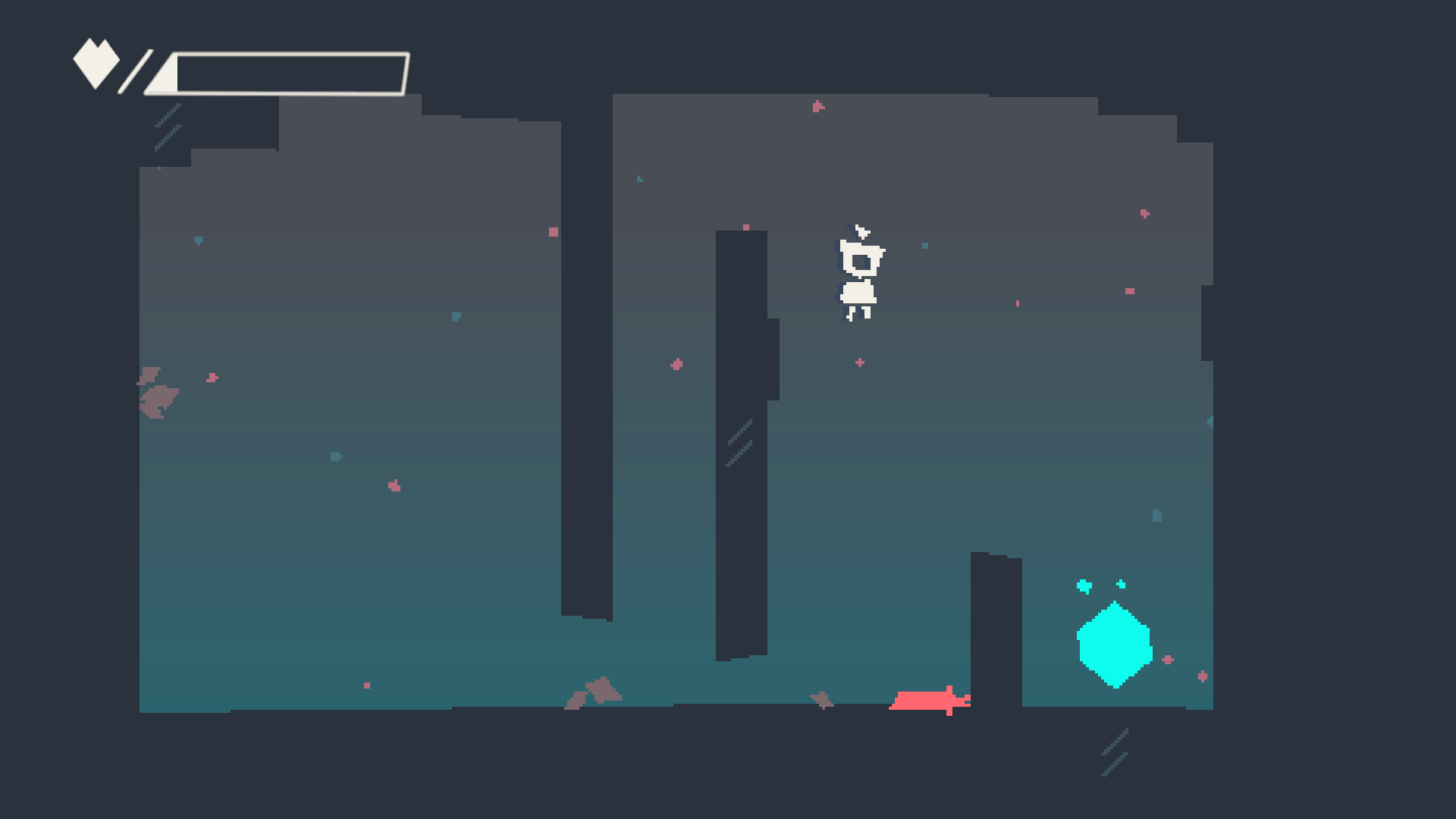 We hope you like it!